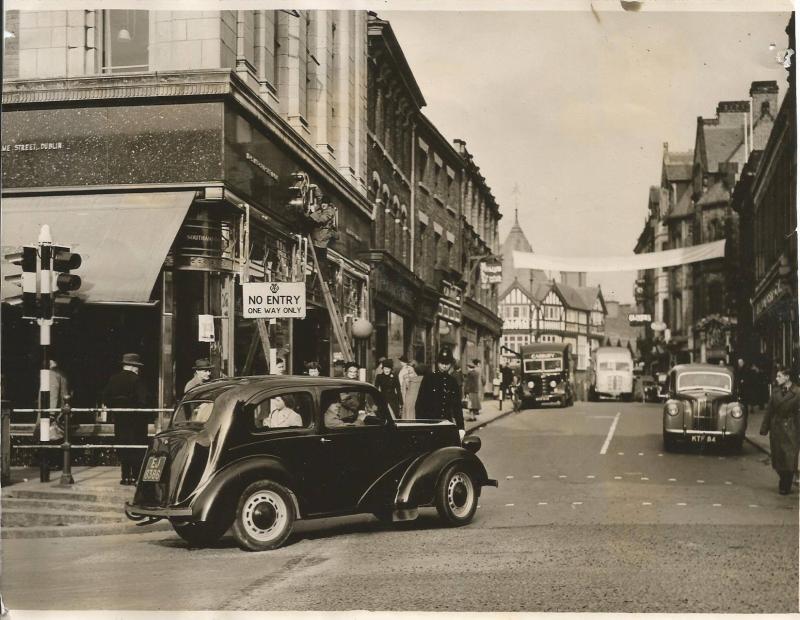 Here you can search for the local stories that have been added by the people of Wrexham. You can search the list of stories or by location.
Discover how the war affected local people; how the local fire brigade shared horses with the undertakers; and what happened when Noel Edmonds visited Wrexham.
Find out more about the people who's last resting place is Wrexham Cemetery with biographies and stories researched by members of the friends group.
---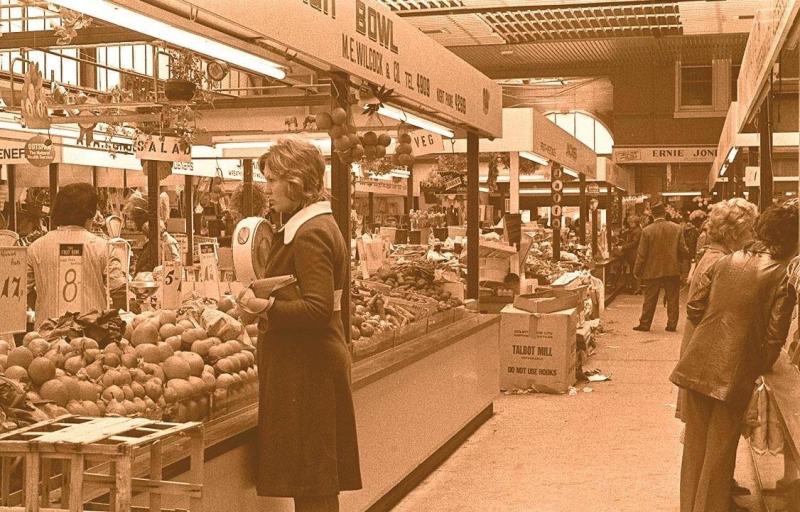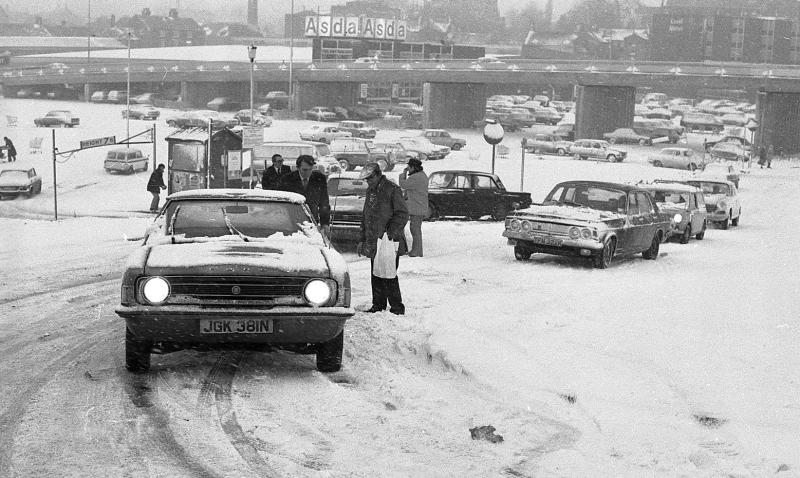 Images with thanks to Cynthia Stephens